Be part of the solution and help give back to the planet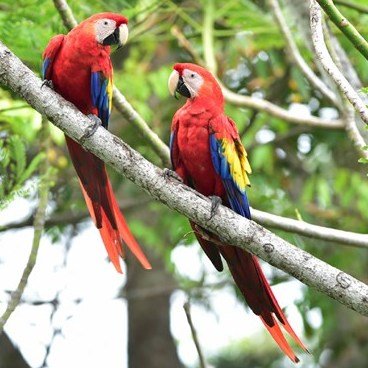 11.29.16
About the Event
You've probably heard of Black Friday and Cyber Monday, major shopping events that occur on the Friday and Monday after Thanksgiving each year, but have you heard of Giving Tuesday?
Well, Giving Tuesday is a global giving event that occurs on the Tuesday after Thanksgiving where people across the globe give in whatever way they can to support their favorite organizations that are doing great work for the betterment of our world.
Our goal
$0 raised of $25,000 goal
Last year over 700,000 people in over 70 countries donated a total of $116,000,000. And for this year's Giving Tuesday our goal at Planet Rehab is to raise $25,000, a small piece of the pie that will make a big impact as it will go towards surveying land to protect and purchase in Costa Rica. This land will act as a central hub for supporting the projects we have planned to revitalize our planet as well as be an animal sanctuary to all endangered species currently trying to survive in our rainforests. This year, Planet Rehab invites you to be part of the solution for a better planet and help save our rainforests by donating towards this cause.
What's at risk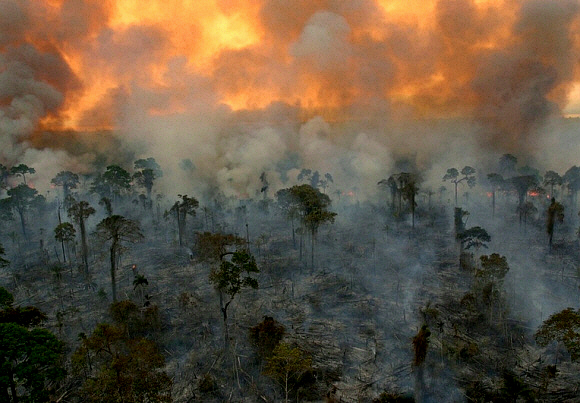 Our rainforests are in trouble and are disappearing at an alarming rate! Everyday 150-200 species of plants and animals (320 square miles of land) are dying due to the destruction of the Costa Rica Rainforest by deforestation and other related issues like expanded development, illegal logging, and poaching. With only 35% of its original rainforests in this region intact, certain species such as Jaguars are in danger of being wiped out because of the need of larger territories for their procreation without the possibility of inbreeding.
Losing these species is a tragedy and is not only harmful to the local animal species in that region, but to all mankind. With your donations, Planet Rehab seeks to assist in saving the Costa Rica Rainforest by protecting the indigenous animal species and its precious environment as well as promote reforestation in depleted areas by establishing an animal sanctuary in Costa Rica that will provide hands-on conservation training and environmental education to all in that area.
How your donations will help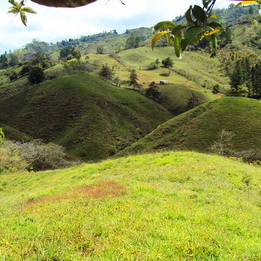 Surveying land to protect and build an animal sanctuary
Promote reforestation in depleted areas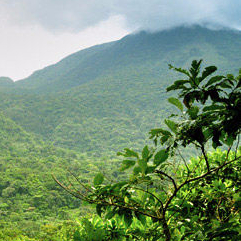 Provide protection for existing rainforest territory in Costa Rica
$0 raised of $25,000 goal